Image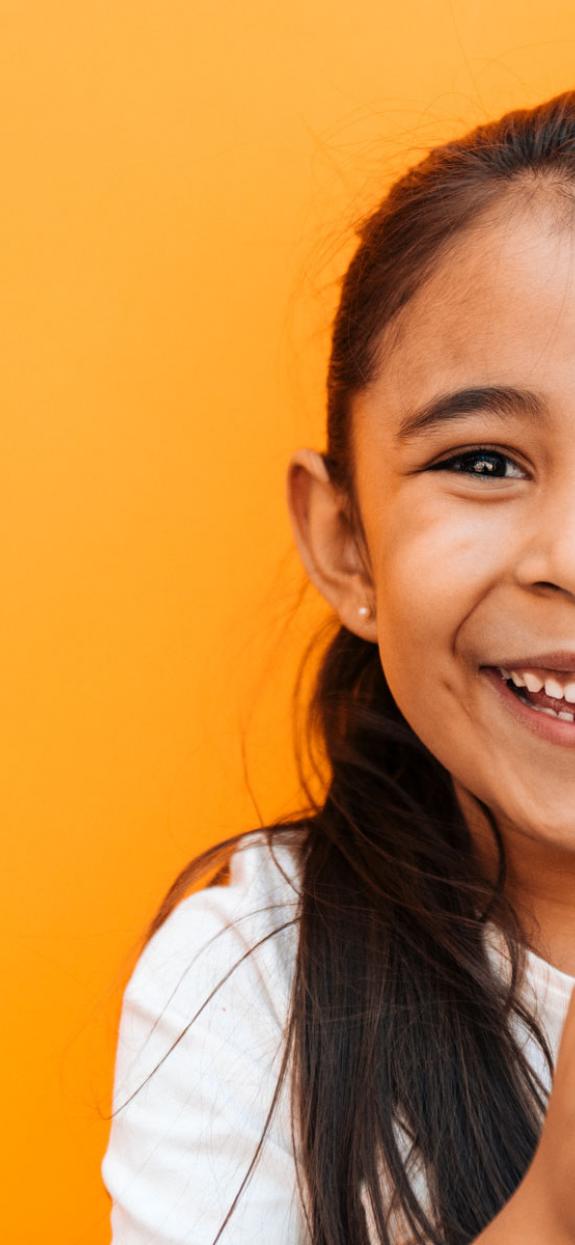 Why does it matter?
Hear from educators, transplant professionals and advocates about why educating young people about organ donation truly matters.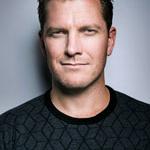 It's what's inside that counts
My belief is that by educating our youth today, we're more likely to see real social change tomorrow. Being an organ donor is one thing we can all do, giving us purpose even in the darkest hour, and allowing love to always live on. By enabling families to have the all-important organ donation conversation, we aim to empower people to voice their decision — drastically increasing the number of organs donated and subsequent lives saved.
- Roydon Turner
Creator
The Orgamites - All Good Co.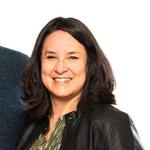 I had a voice and a classroom, but I didn't have the resources
I wanted to share my son's story with my class on Green Shirt Day to encourage family discussions about registering as an organ and tissue donor. But when I went looking for elementary-level educational materials about organ donation, at that time I couldn't find any. It's important to teach kids about citizenship and altruism. Organ donation is not just about death, it's part of a medical treatment. Let's treat it the same way as the topic of blood donation; the idea of giving and helping other people.
- Bernie Boulet
Grade 2 teacher and mom of Logan Boulet
Lethbridge, AB
Questions and Answers
General FAQs about organ and tissue donation and how the content on this website has been collected.
If you don't find the answer you're looking for, don't hesitate to ask. 
Question
How can we talk about organ donation at home? 
Answer
Try a "Kitchen Table Talk". 

Children are curious and inquisitive. Asking questions is how they learn. If your child asks about organ donation or transplantation, answer questions as simply and honestly as you can. Take your time to gather information and answer honestly. 

Many families find it difficult to talk about organ donation together, but science tells us that young children can participate in these conversations and actually initiate and encourage important family discussions.

In Canada, family members are asked to make the decisions about organ donation at the end-of-life. Knowing how your family member felt and what they wanted can make these painful decisions simpler. Unfortunately, most Canadians have not had this conversation with their families. A family discussion in a safe, comfortable place can be the best way for everyone to share their ideas and wishes and learn together.

So, have the 'Kitchen Table Talk' as a family. Together.
Question
Why would anyone want to be an organ donor?
Answer
Organ donors give the gift of life and health to others. Organ donation can also be a gift to the family left behind after someone has died. Families of organ donors often feel proud of the gift their loved-one gave and comforted by the hope they left behind.
Question
Does my religion support organ donation?
Answer
Most religious groups support the concept of organ and tissue donation. They consider donation to be a gift of life from one individual to another. If you have any questions or concerns regarding your own faith's viewpoint, please contact your religious leader.
Question
Why do we need to share our decision about organ donation with our families?
Answer
If you die in circumstances where you are able to donate, your family will still be asked about organ donation. This is why it is so important to share your choice with your family, whatever you decide – to help make sure your choice is honoured.
Question
Who can be an organ donor?
Answer
Anyone can volunteer to be an organ donor after they die, but in order to actually donate organs, very specific circumstances must occur. The organs have to be perfect matches for the people in need of organs, and families must give permission for donation to happen. This process must happen in a hospital. Because of all this, organ donation is very rare. But the more people who volunteer to be donors, the more likely it can happen. There is no age limit and those with illnesses or long-term conditions can also sign up to be donors. Healthcare professionals decide in each individual case whether a person's organs or tissues are suitable for donation.
 
Answer
Organ donation is giving a solid organ (like a lung) or tissue (like skin) to help someone who needs a transplant.
Question
Who developed the resources found on this portal? How do I know if they'll work in my classroom?
Answer
Educators and experts in the fields of organ donation and transplant from across Canada and around the world have worked diligently to create the many comprehensive and age-appropriate resources you'll find on this site. The materials found here have been carefully selected and reviewed. There are many cross-curricular links to many subjects and topics of interest including healthy living, social responsibility, science and civics. Though a resource may have been designed in one province or jurisdiction, the facts about organ donation and transplant remain the same. Statistics and patient or donor stories can be adapted to suit your region with help from our team or your regional organ donation organization. There are a variety of resources to suit your needs, whether you have just a few hours or a few weeks to dedicate to this topic. 
Question
Will doctors still try to save someone's life if they know they are a donor?
Answer
A doctor who is trying to save someone's life in hospital has no way of knowing that they are an organ donor. Organ donation is considered only after all life-saving efforts have been used and it is certain that a person will not survive.
Question
How can I register to become an organ and tissue donor?
Answer
Every province has its own registry or method for indicating one's intent to donate organs and tissues. Visit organtissuedonation.ca to access information about how to register a decision about organ and tissue donation where you live. 
Didn't find an answer to your question?
Let us know. Submit your question or comment.
Acknowledgements
This portal is a project developed by Canadian Blood Services in collaboration with the national Public Education and Awareness Committee members representing organ donation organizations across Canada. We also acknowledge the support and contribution of national partner organizations: the Canadian Transplant Association, the Canadian Society for Transplantation and the Kidney Foundation of Canada and our funders Health Canada and the provinces and territories.
We are grateful to the inspiring educators and professionals who have dedicated their talent, time and expertise to creating educational resources and for participating in the development of this portal. Sincere gratitude to Bernie Boulet and Dr. Meagan Mahoney for their dedication, insight, counsel, and support. We thank Roydon Turner (the Orgamites), Lucie Dumont (Chain of Life), Dr. Bill Wall (One Life… Many Gifts), for creating quality educational programs and for sharing our passion for this mission to educate young people about organ and tissue donation and transplantation.
Thank you, teachers, families and students who engage in this courageous topic and contribute to the spread of knowledge and understanding about the powerful impact of organ donation. We sincerely acknowledge the generosity of organ and tissue donors, and their families and loved ones, who give so selflessly to provide hope to transplant candidates across the country.
Organ Donation Organizations in Canada
National Partners
Partners in Education