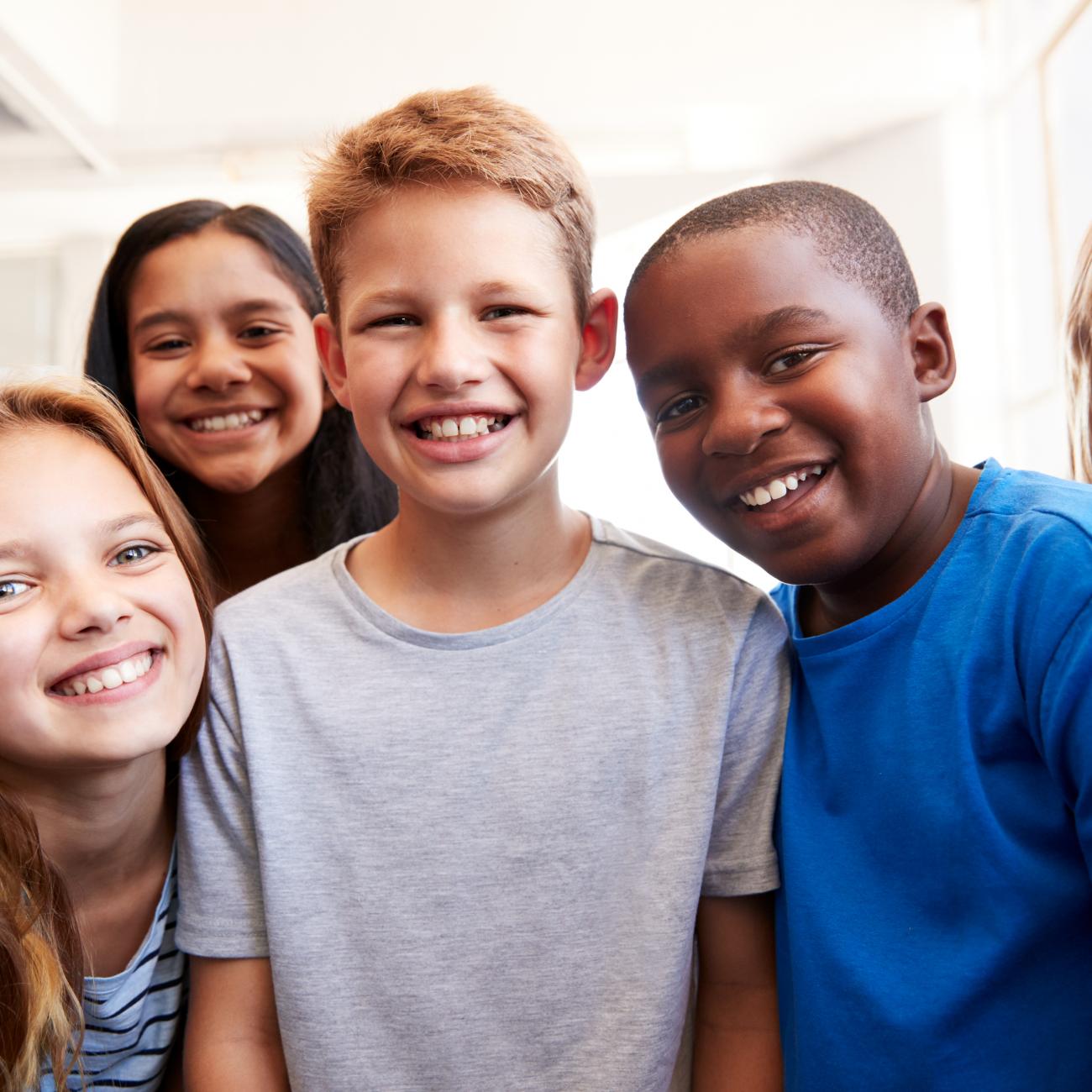 Grade 8 Lesson Plan on Organ Donation
Description
Developed in BC by the BC Ministry of Education, this lesson plan for Grade 8 Students explores the topic of organ donation through discussion, news and social media, and stories within the community. Students will have the opportunity to connect their exploration with their own thoughtful opinions and reflect on their discoveries in connection with the inquiry questions.
This program is part of the Physical and Health Education Curriculum for Grade 8 in BC. The BC Ministry of Education has developed the Grade 8 lesson plan on organ donation (2016) that can be adapted to other grades. 
BC Transplant has updated the lesson plan for 2020 with recent statistics.
BC teachers interested in learning more, email info@bct.phsa.ca.