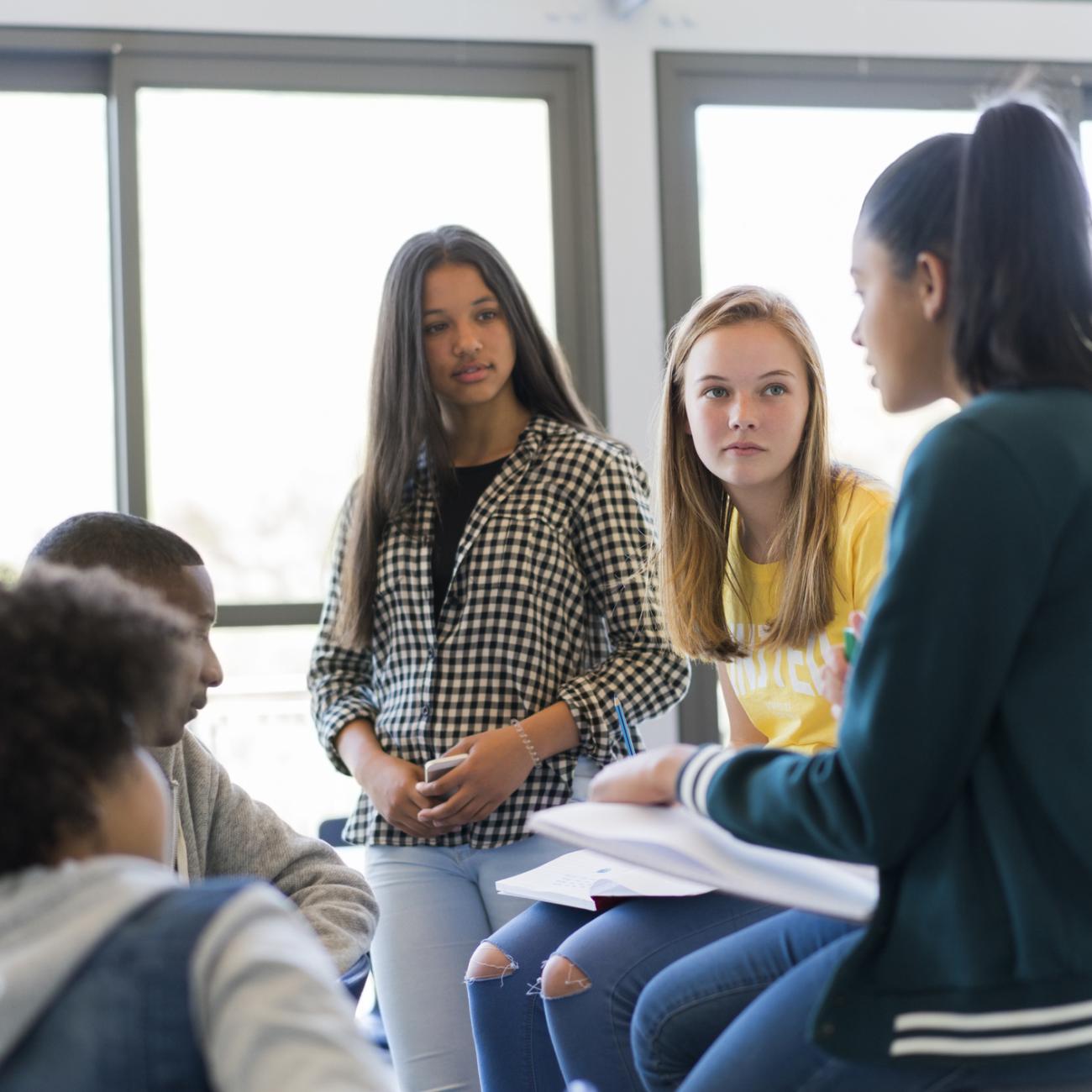 Let's Talk Science - Organ Transplantation Backgrounder
Description
This backgrounder on organ transplantation backgrounder was developed by Let's Talk Science provides information about organ transplantation - what it is, a bit of history, how it can save lives, how your immune system responds, and how the matching process works.
The site shows how this information aligns with curriculum in each province or territory in Canada.
Current facts and figures about organ donation and transplantation can be found via the Canadian Institute for Health Information e-statistics on organ transplants, waiting lists and donors. 
Content Links
Infographic: Organ transplants in Canada, 2020
Infographic: Trends in end-stage kidney disease in Canada,* 2019