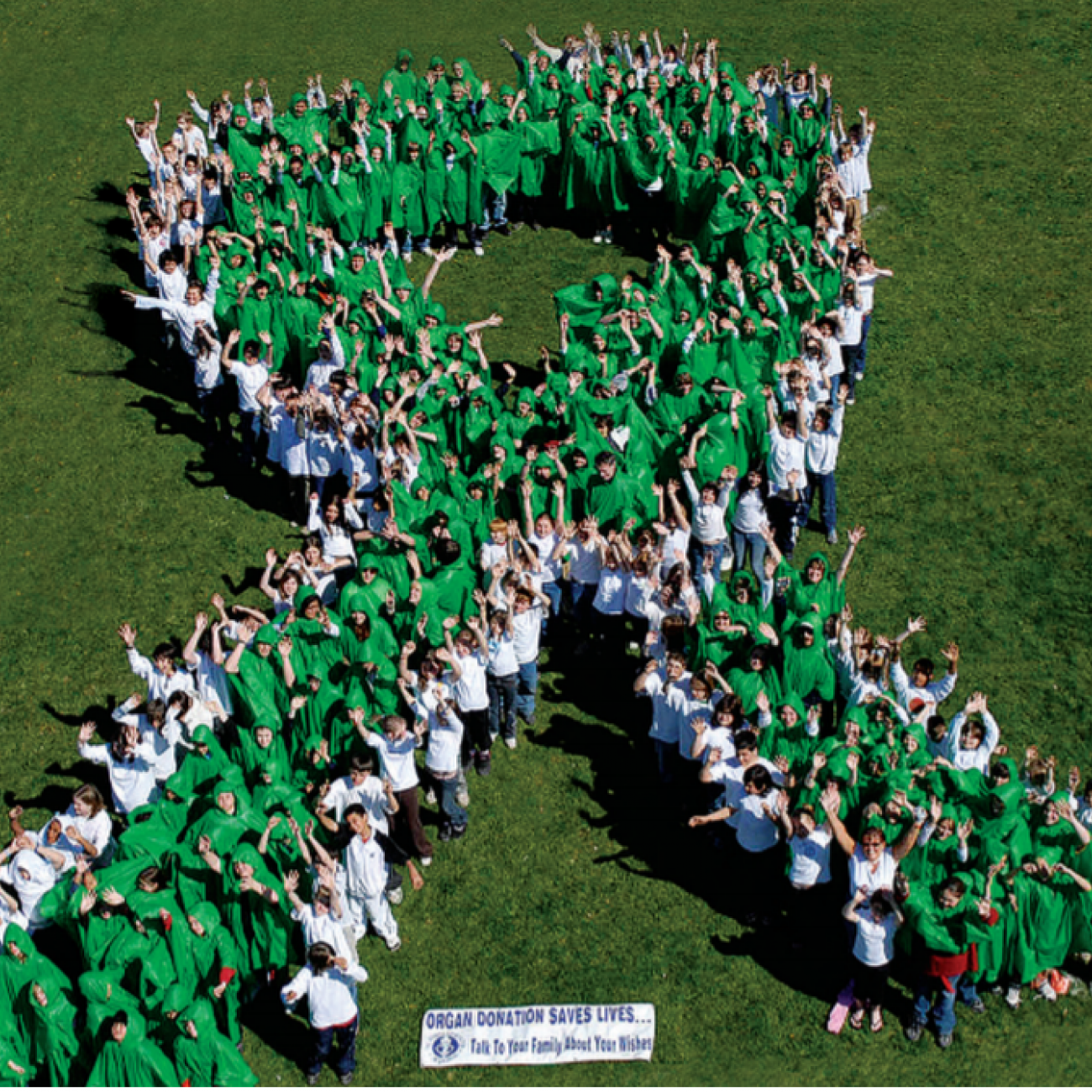 Video: One Life... Many Gifts
Description
In addition to the booklets, the One Life...Many Gifts educational program offers an accompanying video that shows the emotional journeys of several of the individuals and families who are profiled within.
The video below is an edited and updated version of the original video that was created when this curriculum was first developed. 
This video accompanies the One Life .. .Many Gifts curriculum
The One Life...Many Gifts video was edited, with permission, in 2021.