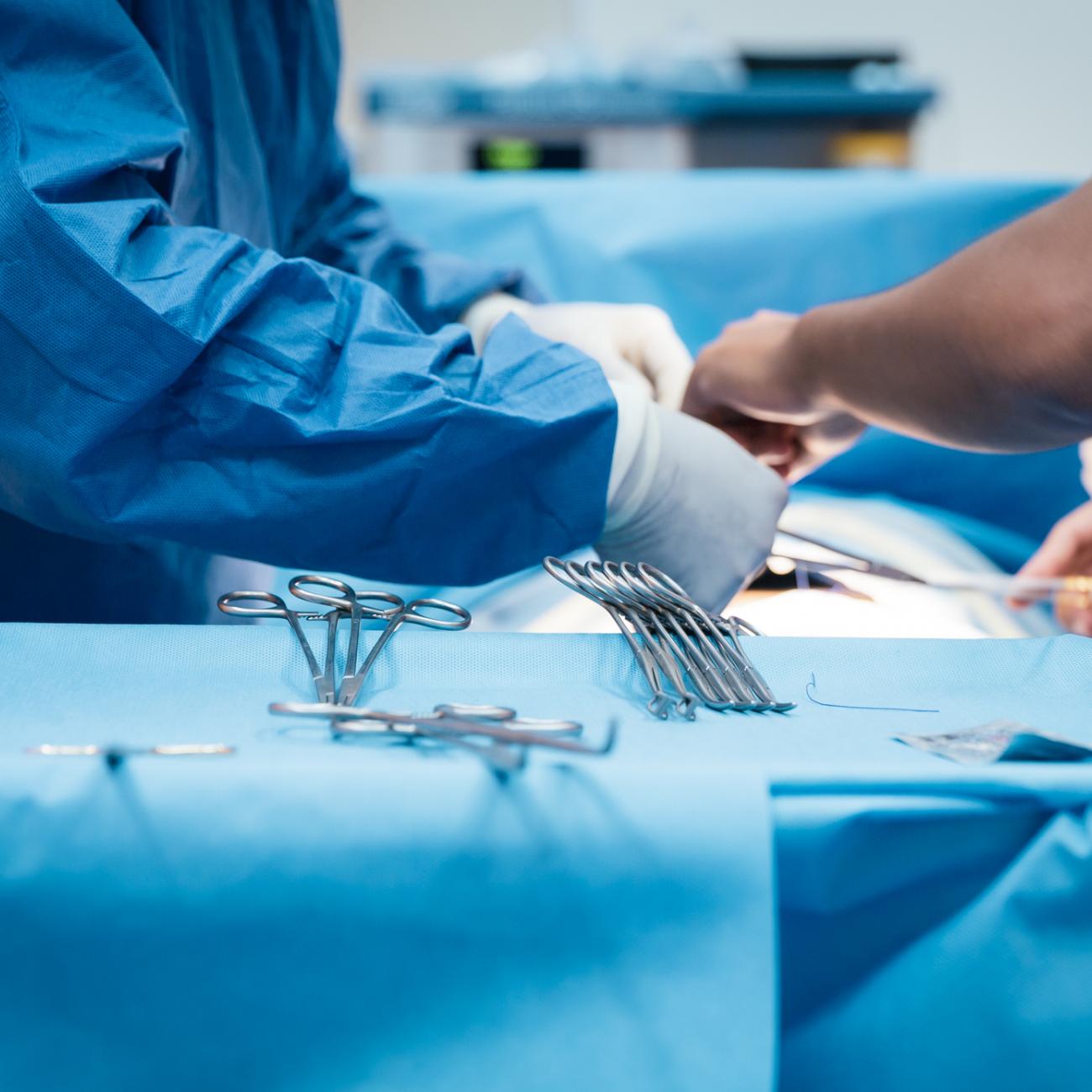 Organ and Tissue Donation in Nova Scotia
Description
This resource page compiles links to transplant and donation stories and information specific to Nova Scotia. Include local stories in your lesson plan on organ donation and transplantation or bring the concept of deemed consent into your classroom discussions.
In 2021, Nova Scotia became the first jurisdiction in North America to adopt a deemed consent model for organ donation. 
Human Organ and Tissue Donation in Nova Scotia from Nova Scotia Health on Vimeo.
The Nova Scotia Legacy of Life donation information web site provides comprehensive information about donation in Nova Scotia.