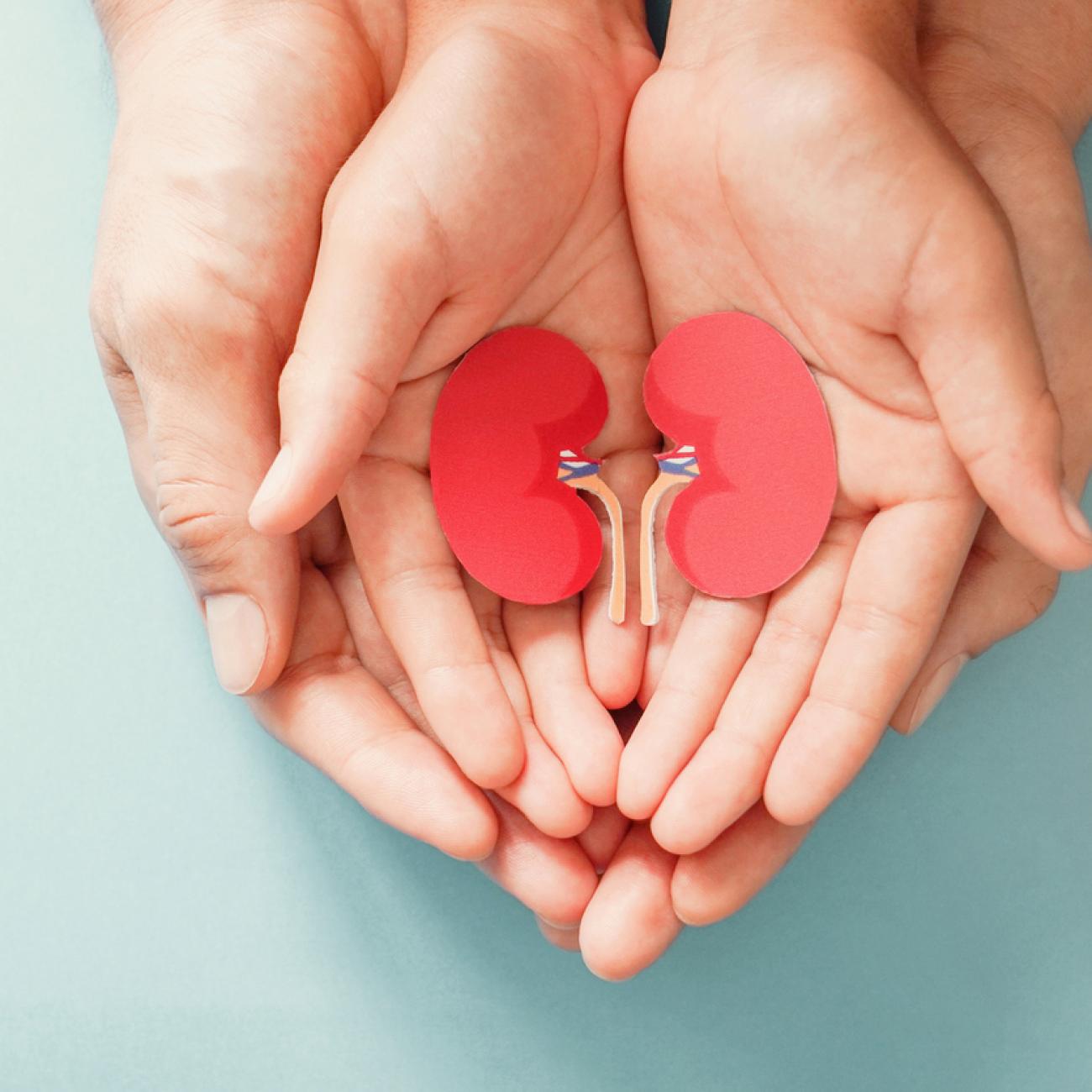 Saskatchewan Transplant Stories
Description
For students and teachers in Saskatchewan
Collected and compiled by the Saskatchewan Transplant Program team, a number of stories about folks in Saskatchewan who have received the best gift ever, the gift of a donor organ. Include these local stories in your lesson plan on organ donation and transplantation.
The Perfect Match - Brad and Nicole's story | In 2016, Brad donated a kidney to Nicole who was his fiancée at the time.
Three stories about organ donation and transplantation as told by a transplant surgeon, Dr. Mike Moser
Before and after | Connor's journey with kidney disease, dialysis, and transplantation
Download Saskatchewan Transplant Stories for Students
Did you know?
Saskatoon has a long, significant history in the field of kidney transplants. A two-part series about Saskatoon's pioneering transplant history published in 2016 in the Saskatoon Star Phoenix can be read by clicking the external document links below.
Content Links
Article: Pioneers of transplant surgery: Saskatoon has a long, significant history in the field of kidney
Article: Pioneers of transplant surgery: Saskatoon has a long, significant history in the field of kidney transplants (Part 2)
Infographic: Organ transplants in Canada, 2020