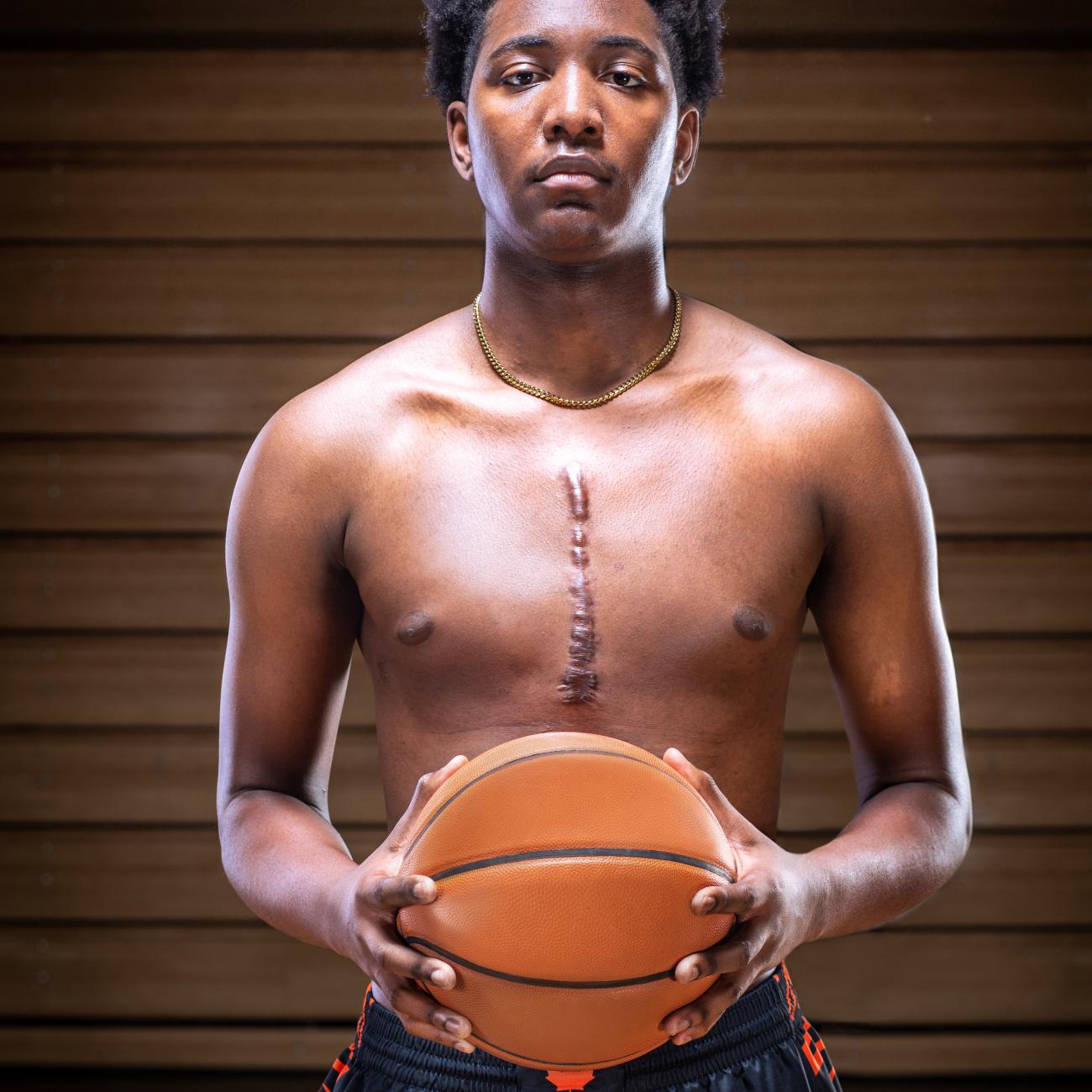 Film: Heart & Sole - the Dylan Kalambay story
Description
Thanks to the generosity of an organ donor and their family, Dylan received a life-saving heart transplant. In September of 2021, after a long and challenging recovery, Dylan stepped back onto the court in his last year of high school at Ridley College to pursue his dream of obtaining a Division 1 scholarship and becoming the first player ever to do so with a donated heart. We are grateful to Dylan and his family for sharing their journey and for recognizing the great need for raising awareness about the powerful impact of organ donation and encouraging families to learn about and talk about this life-saving gift.
COMING SOON: The second chapter of Dylan's story is currently in production to be released online October 2023. 
In the GTA? Enquire about attending the premiere on October 14. Contact OTDT@blood.ca for tickets.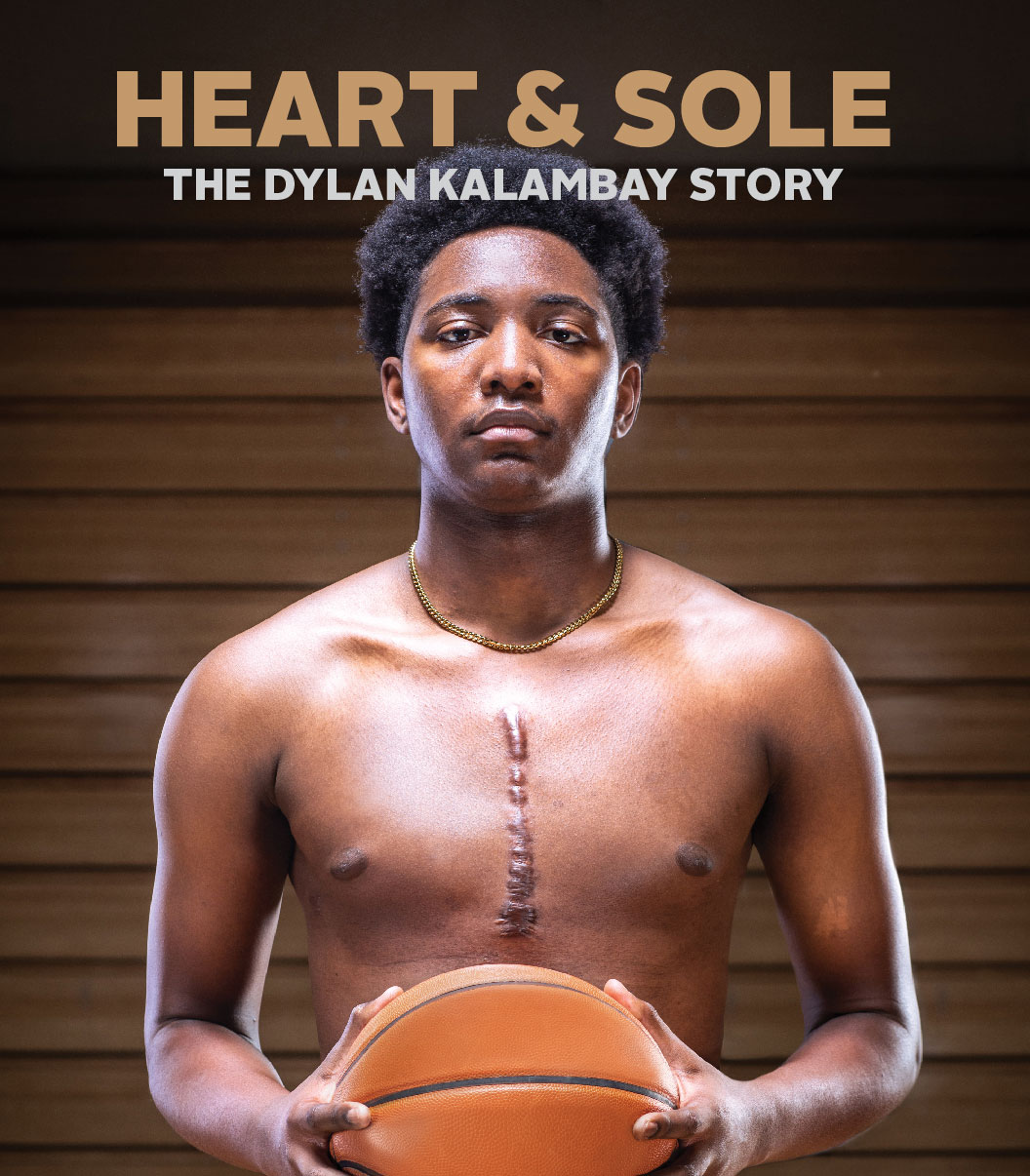 This short film is available for in class presentations. To inquire about other screening opportunities or to request other file types, please contact OTDT@blood.ca 
View the first chapter, released April 2022, on YouTube
Produced by Game 7 Media in partnership with Ridley College, presented by Canadian Blood Services.
About Game Seven Media:  Game Seven Media (G7M) is a creative production company that develops and produces sport-centric and athlete driven content. Drawing from the unique sports and production experience of its founders Kyle McCutcheon and Chris Koras, G7M connects viewers to the world of sport through authentic storytelling and character driven narratives.  Kyle and Chris left Canada on NCAA hockey scholarships and even played against each other, but later partnered to pursue sports content opportunities. After working in Los Angeles for a few years, Kyle returned to Toronto to begin producing. After completing a law degree, Chris remained in California, where he currently helms G7M's Los Angeles based operation in addition to running one of the largest baseball player agencies in sports, REP1. G7M's previous credits include The Northern Touch for TSN, about the intense fan culture of Toronto FC of the MLS Soccer League, and the Canadian Screen Awards nominated Anyone's Game for CBC, about the hugely successful high school basketball program at Orangeville Prep, that counts NBA basketball star and Denver Nuggets guard Jamal Murray as alumni. Game Seven Media is currently in post-production on an unscripted series with Netflix US. 
About Ridley College: Ridley College is a private boarding and day university-preparatory school located in St. Catherines, Ontario, Canada, 20 miles from Niagara Falls. The school confers the OSSD (Ontario Secondary School Diploma) and the IB (International Baccalaureate) diploma programme. Ridley is one of the oldest private schools in Canada, and has the largest boarding program in Ontario, with students representing over 61 countries.