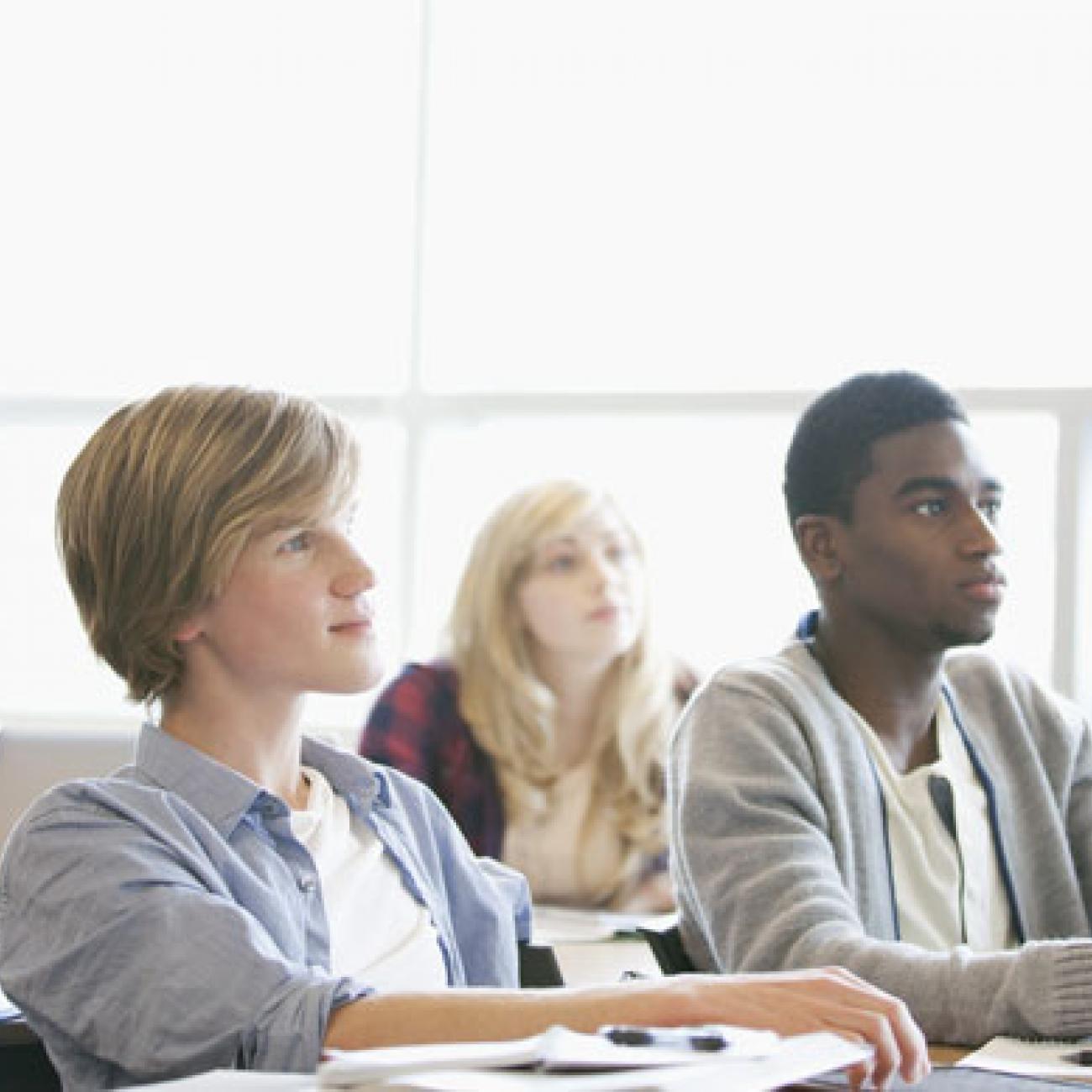 High School Outreach Initiative
Description
The High School Outreach Initiative provides expert speakers to share information about donation and transplantation to high school classes across the GTA (Greater Toronto Area). 

Presentations provide secondary school students the unique opportunity to hear from world class healthcare professionals about organ and tissue donation and transplantation.

Presentations are delivered by healthcare professionals from the three top-tier transplant hospitals in Toronto: SickKids, University Health Network, and St. Michael's Hospital along with a donor family member or a transplant recipient.
​
Presentations are informative, engaging and flexible; they can be assembly-style or given in more intimate classroom settings.
Presentations are between 60 - 90 minutes in length and can also be adapted to varying class sizes with a built in Q&A with the students.  Students will also be provided with organ and tissue donation materials to take home to share with their families.  
These in-person expert-led sessions complement the Ontario-based curriculum resource One Life...Many Gifts.
Content Links
Research Article: Engaging high school students about organ donation and transplantation: an evaluation of the High School Outreach Initiative (HSOI) program
Career profile: Organ and tissue donor coordinator