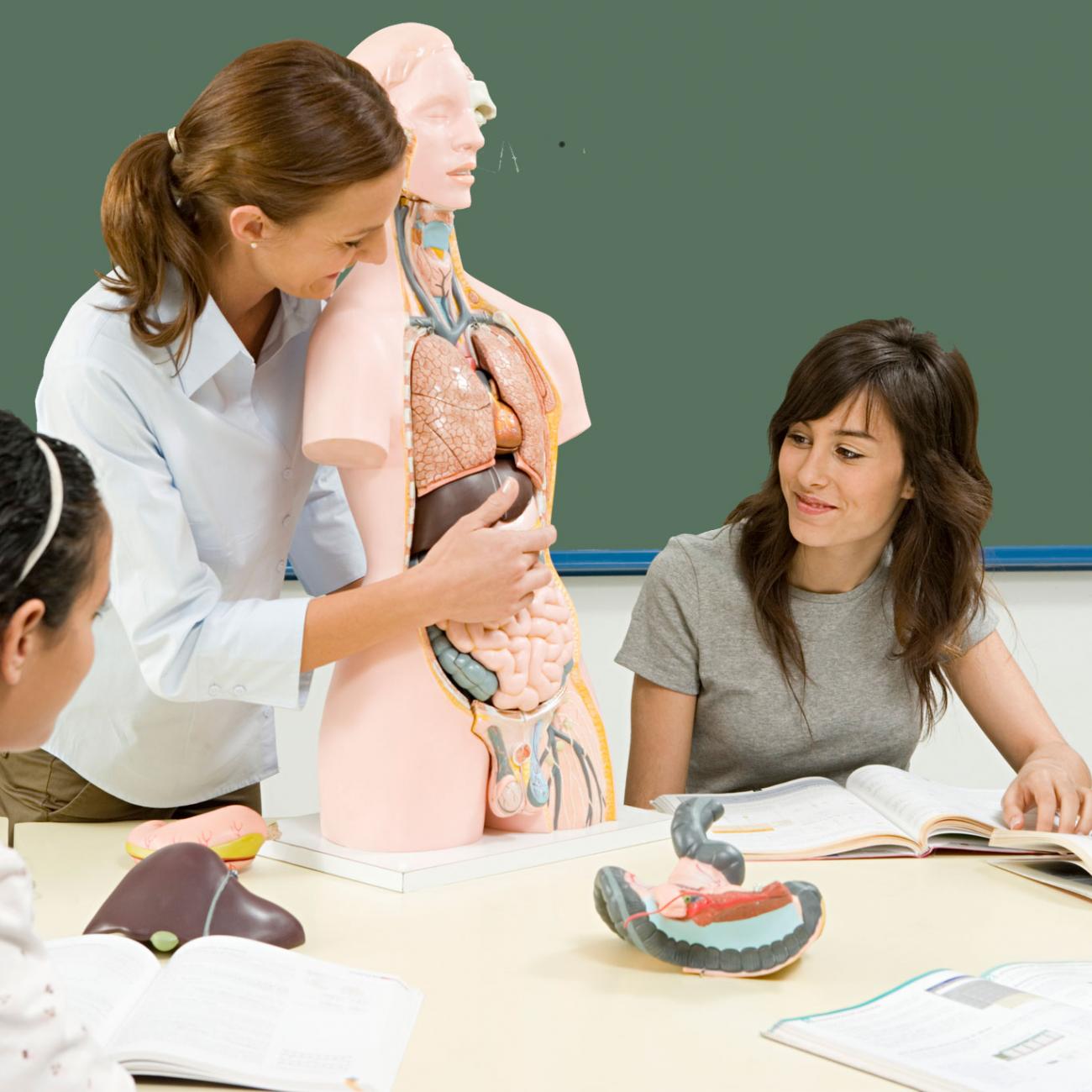 Life is a Gift - Grade 11 Biology Curriculum
Description
Life Is a Gift: A Manitoba Grade 11 Biology Resource for Organ Donation and Transplantation is intended to provide a unique context and focus to students in achieving the learning outcomes in the Manitoba Grade 11 Biology curriculum while recognizing the need for organ donor awareness is an area of importance in public health.
It provides an opportunity for teachers and students alike to examine in detail the issues surrounding organ donation and transplantation and make connections to the improvement of the our health and well-being. Some topics in this document may be potentially sensitive to some students and their parents/families and/or communities.
This resource follows the Manitoba Grade 11 Biology curriculum in a sequence that provides teachers with the opportunity to insert organ donation/transplantation aspects into key sections of their overall course.
Though developed in Manitoba, this resource is freely available online, comprises six units and covers the following grade 11 biology topics :
Unit 1 - Wellness and Homeostasis 
Unit 2 - Digestion and Nutrition 
Unit 3 - Transportation and Respiration 
Unit 4 - Excretion and Waste Management 
Unit 5 - Protection and Control 
Unit 6 - Wellness and Homeostatic Changes 
School presentations in Manitoba
Transplant Manitoba – Gift of Life offers presentations about organ donation and transplantation tailored to fit your classroom. Contact them to schedule an in-class presentation.